Print Publications
For the past decade, I have been producing content as a freelance writer and editor, primarily for quarterly print publications dedicated to the topic of alpacas. I have been able to also explore tangential topics related to alpacas for the benefit of my audience and myself.
---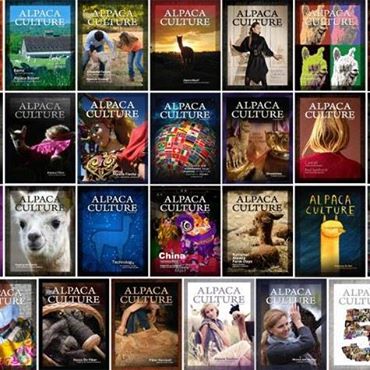 Alpaca Culture was read by an international audience and followed by about 12,000 fans on social media at the time of its last issue in 2018. During this time, my husband and business partner and I traveled to Peru as invited members of the press to cover Alpaca Fiesta.
We were later personally invited by the owners of Classic Alpaca to remote mountains of Peru to create a feature about their unique manufacturing facility and Fair Trade workforce.
Paying Tribute to a Fashion Icon: Beatriz Canedo Patiño
Alpacas Following Cattle on Pasture?
---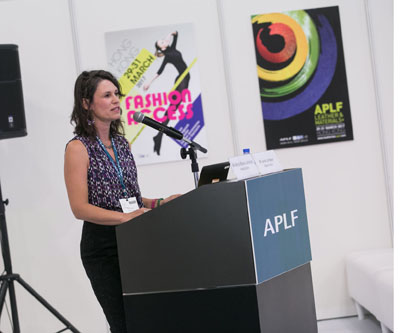 ---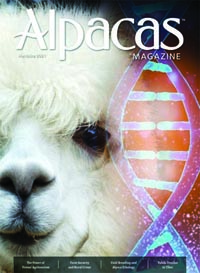 ---
Websites
Hudson Valley Monument Group I was honored to write the content for this family-owned business with a sterling reputation and a truly compassionate staff. I learned a great deal from the owners about the sensitive and surprisingly uplifting business of memorial monuments.
R.W. Bianco Construction It was my privilege to write a website for a company 100% dedicated to craftsmanship and excellence, with fine homes on Lake Pend Oreille and the Sandpoint area to prove it.
Since 2005, I have been writing copy and editing for websites and print publications through the business my husband and I own and operate, Selle Design Group. As the copy chief, I also edit and proofread most projects that come through the office. Our small and dedicated staff helps clients look great in print and online daily.
---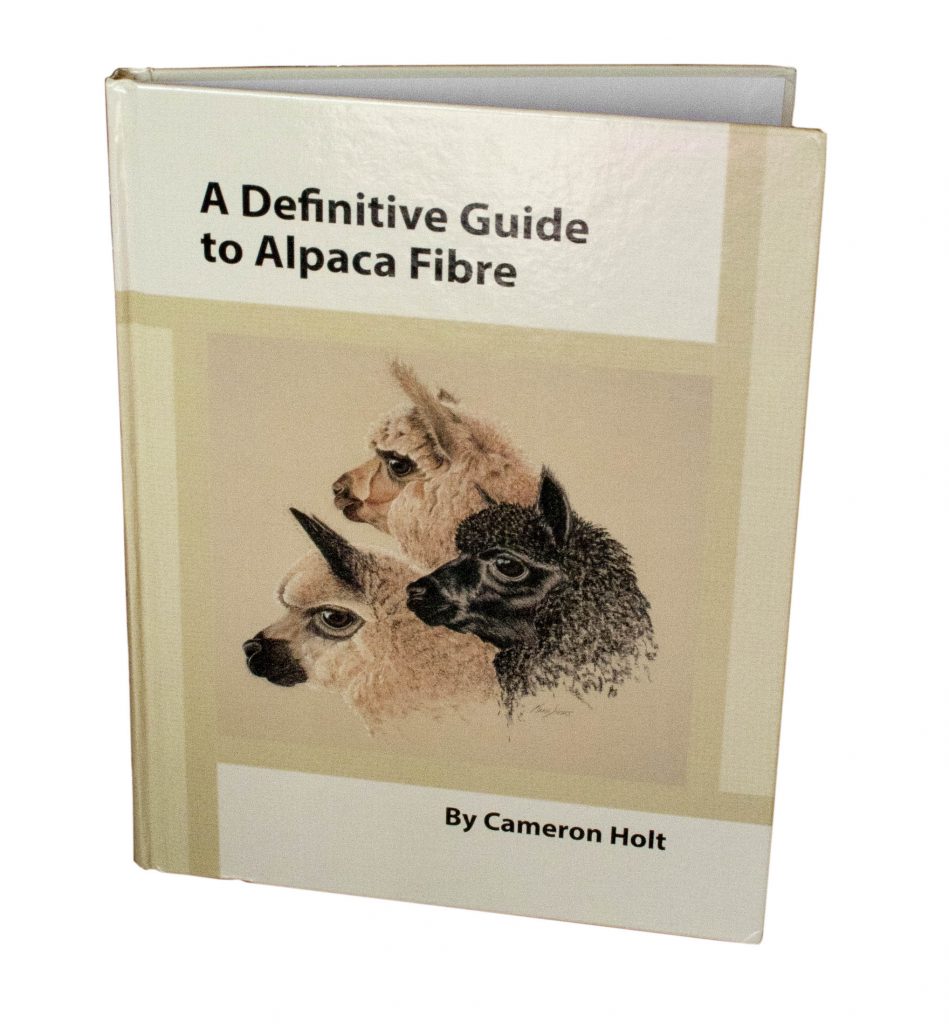 Book
This textbook on all things alpaca was written by an industry expert presenting his (long) life's work. We worked collaboratively online via video conference since between his home country, Australia, and my Sandpoint, Idaho location.
Sentence by sentence, comma by comma, we talked through the copy and traded documents online. A quirky aspect of this project was navigating the differences between Australian and American English.
A Definitive Guide to Alpaca Fibre was ultimately sold internationally.
---