Meyla Bianco Johnston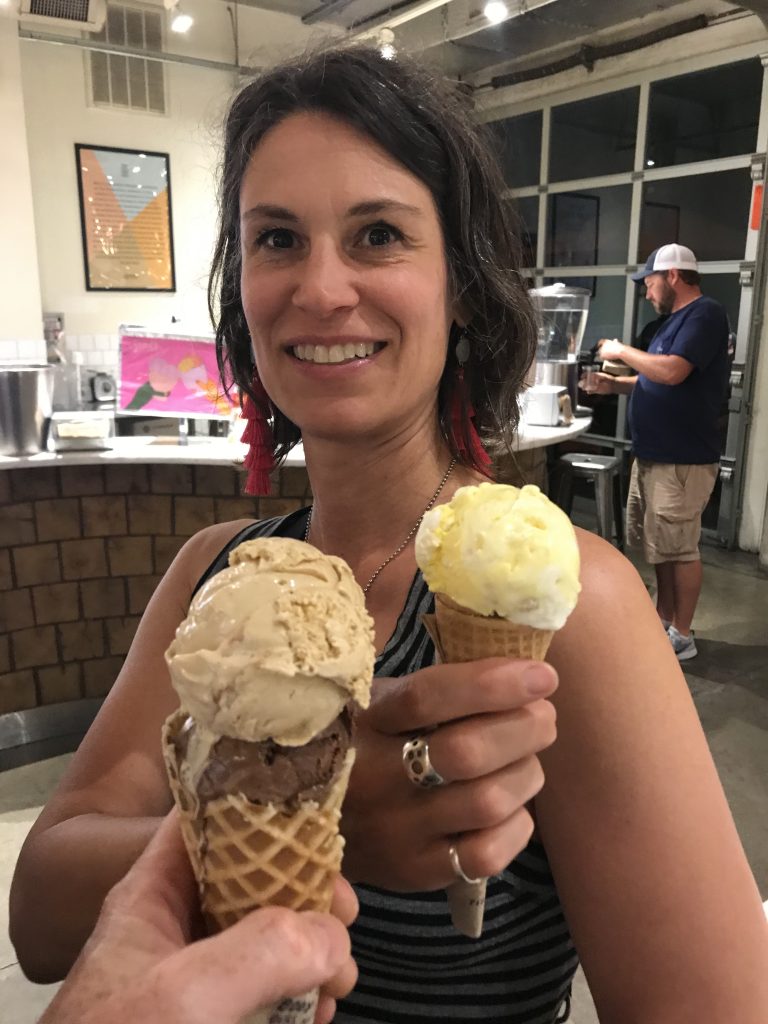 Meyla Bianco Johnston grew up in Sandpoint, Idaho and attended Northside Elementary school, later attending Evergreen State College and the University of Idaho.
Her more recent work history includes holding the position of Copy Editor at Alpaca Culture magazine 2012 – 2017, then Editor-in-chief until the magazine's final issue in 2018.
She enjoys growing and appreciating trees of all types from antique apples to flowering show-stoppers. She is a beginning fruit tree pruner, an intermediate orchard ladder-mover and an experienced jam maker.
---
Personal statement:
Part of the thrill of creating content is learning the details about a specific topic. I enjoy writing about the latest technological advances as much as understanding the habits of wild vicuñas, for instance.
I love making things and have a wide range of interests. In my free time, I am a passionate organic gardener, a sourdough bread baker, a sewist, a regular walker and a collector. Whenever I can light a torch for art, figuratively or literally, I am all in.
From my hometown in rural Idaho, I am fortunate to live in a beautiful and meaningful place while I explore my intellectual curiosities.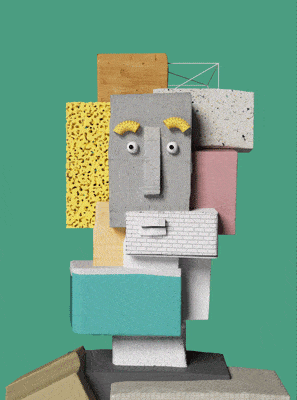 • Driven by tangible results
• Almost always busy solving problems
• Not afraid to do the unglamorous legwork
• Focused and dedicated
---
---